Optimized Revenue Operations for Growth
Bespoke

HubSpot Solutions

for Scalability
HarvestROI optimizes RevOps through business process architecture and technical solutions engineering alongside HubSpot CRM and Growth Suite onboarding, implementation, platform migration and team training.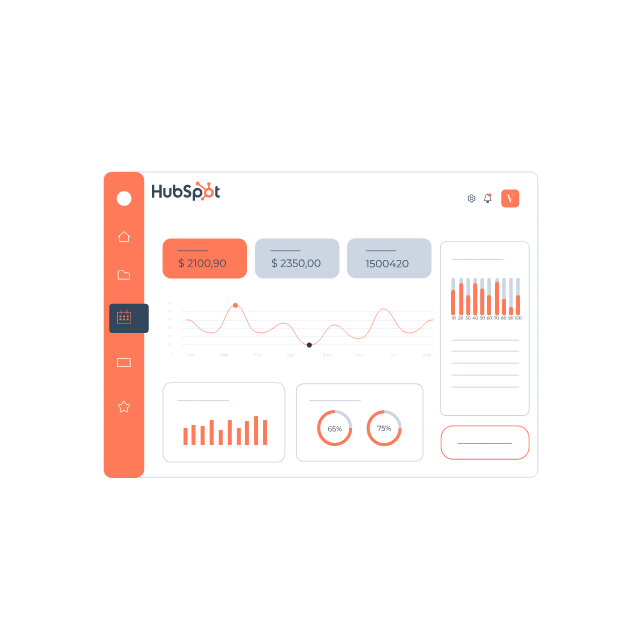 Are you struggling with...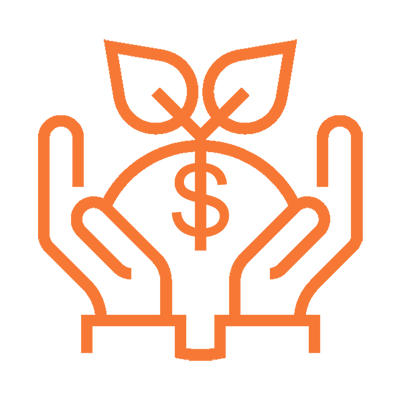 HubSpot Adoption
Do you struggle with getting your organization to use HubSpot to drive their day-to-day operations?
Disparate Data
Is bringing data together challenging because it resides across multiple systems and teams, making informed decisions difficult?
Reporting Gaps
Are you lacking the visibility and reports needed to run your business, or do you lack trust in the ones you have?
Misaligned Teams
Are alignment challenges between your marketing, sales, and service teams causing gaps resulting in poor customer experience?
What We Do
Developing Simple Solutions for Complex Problems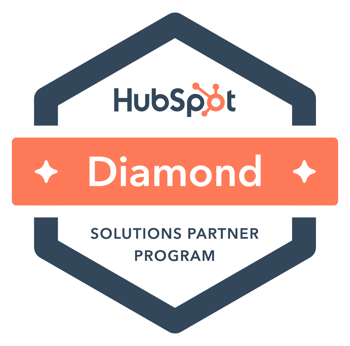 Why HarvestROI? 🍊
HarvestROI is a Diamond tiered HubSpot Solutions Partner specializing in HubSpot Growth Suite implementations, HubSpot onboarding, RevOps, optimizations, and CRM migrations for startups and fast scaling companies.
Our range of services includes solutions for any business intending to leverage HubSpot for improved operations and revenue growth.
Trusted Tech Partners to Power Your Process










TESTIMONIALS
What Our Clients Say
"Dave and his team were great at helping untangle the mess of our HubSpot instance set up by previous vendors and teams. They were always available to provide guidance on best practices and troubleshoot any user-errors. A great team. My only suggestion is to get them involved earlier. I wish we would have started with them for our original HubSpot build."
"Our experience with HarvestROI has been excellent. They have all round expertise in HubSpot which has so many different features that can be leveraged for sales, marketing and support. Combined with their deep knowledge in digital marketing strategies has made them a very good fit for what our company needs. They are flexible and easy to work with."
"HarvestROI helped us migrate and integrate several disparate systems between Marketing, Sales and Ops. On top of this they provided Sales process and training that helped align the organization. The team was flexible and spent a ton of time working with me to customize the solution and get us onboarded. Highly recommend HarvestROI!"