Strategic and Technical Solutions for Scale
Optimizing HubSpot

to Power Revenue Operations
Align teams, connect with customers, automate processes, integrate data systems and unlock actionable insights to power the growth of your business with HubSpot and an integrated tech stack of powerful tools.
Ensure your HubSpot instance is set up for scale, and transform your Revenue Operations with processes, people, and data that are better aligned across your organization.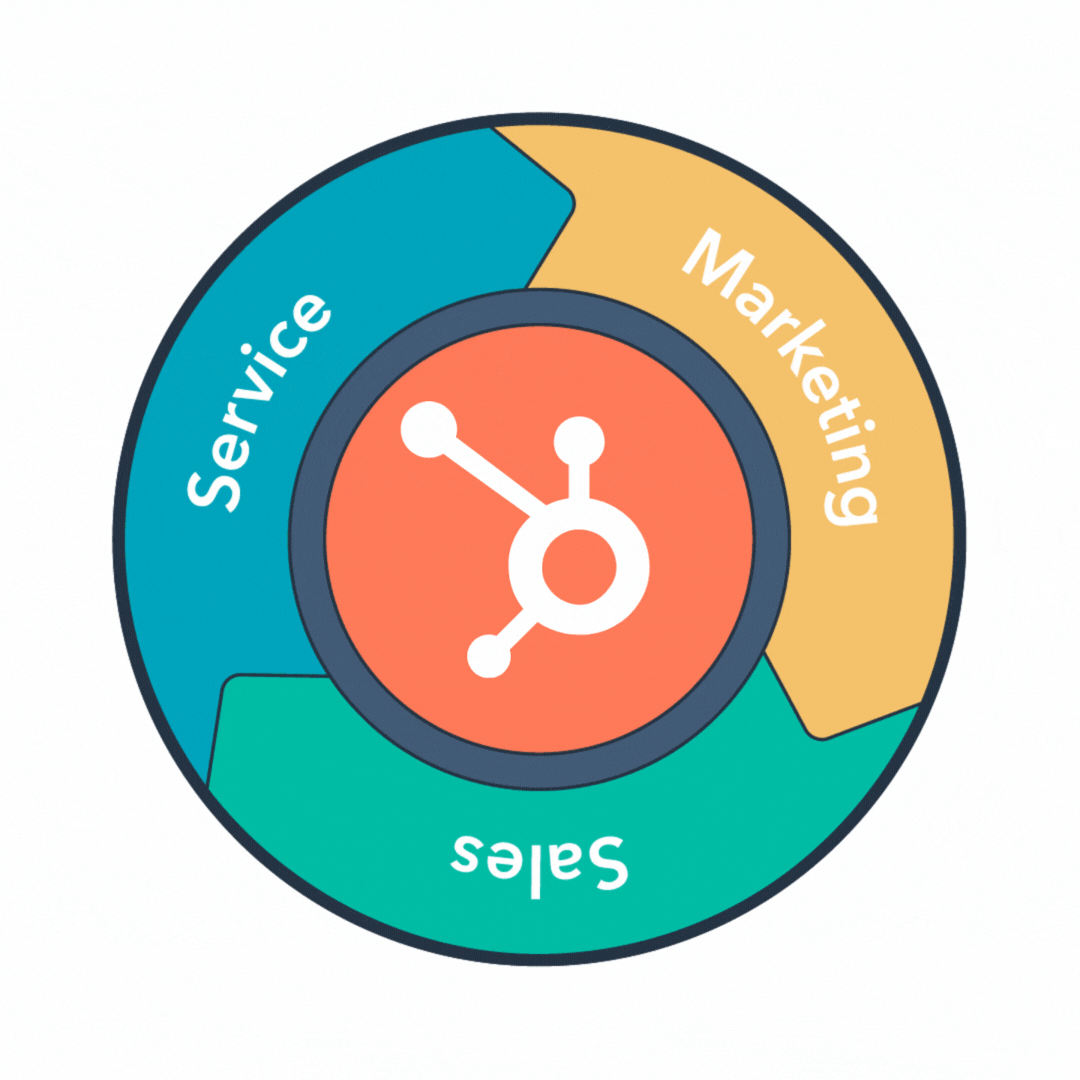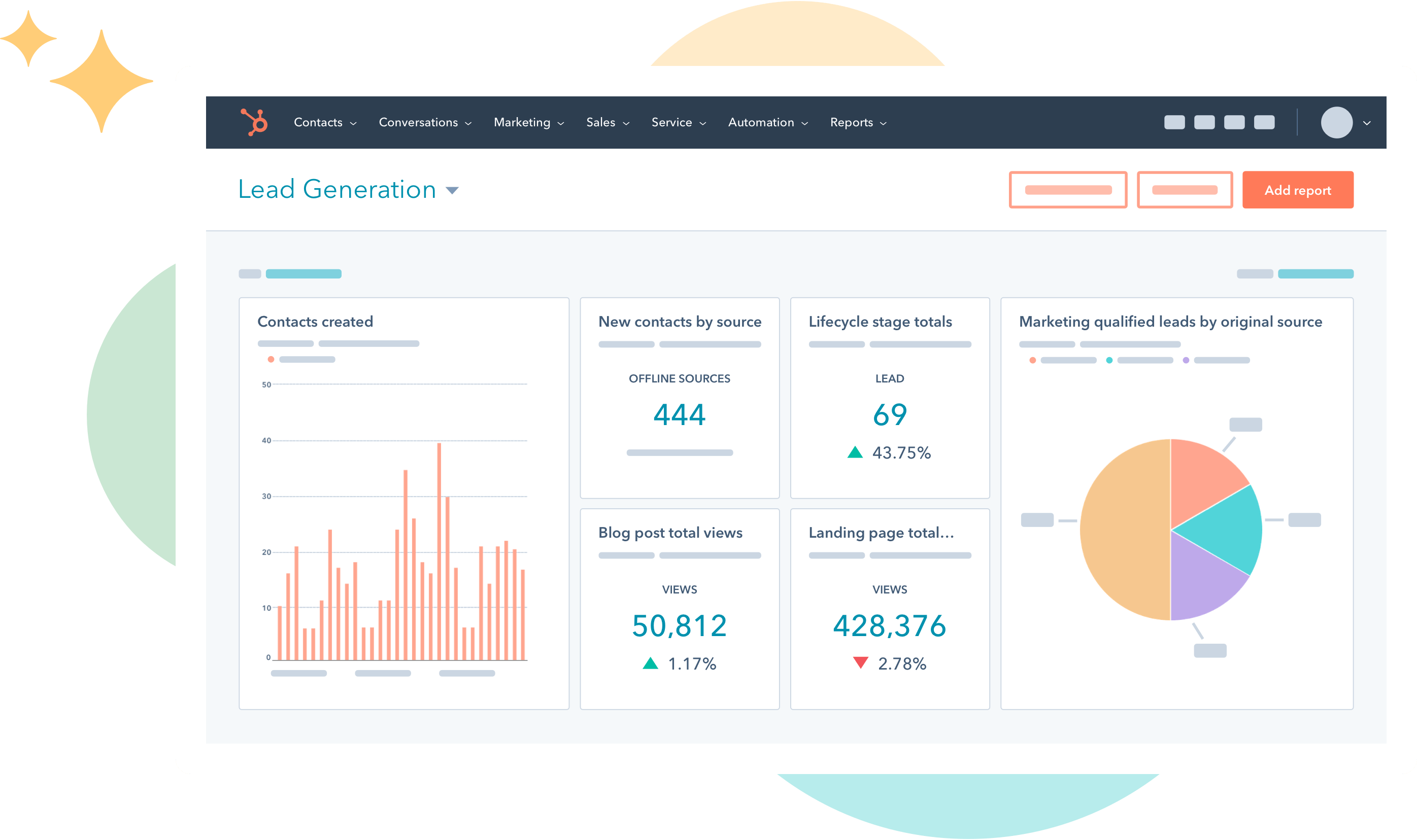 Getting Teams Quickly Set Up for Success
Single and Multi-Hub Onboarding Services
Onboarding with HubSpot directly vs. a HubSpot Partner such as HarvestROI:
HubSpot's own direct onboarding service is 'guidance-based' for both setup and implementation, meaning it's limited and that your company still needs HubSpot experts to do the actual technical configuration, integrations, data migrations, and other work that ensures broad stakeholder adoption and maximum return on your investment in HubSpot.
Our Onboarding team specializes in onboarding Sales Hub, Marketing Hub, Service Hub, CMS Hub and Operations Hub for scaling companies.
We'll help you gain the most value out of your investment:
Customized and complete HubSpot technical setup
Sales or Ticket pipeline development and automation
Personalized Hub-specific tools configuration
Data import execution and instruction
CRM Customization specific to your processes
Baseline Reporting and Dashboard setup
Sales to Marketing to Service handovers
Hub-specific training for teams
Developing and Delivering Advanced HubSpot Solutions
Process Architecture, Solutions Engineering & HubSpot CRM Implementation
HubSpot Growth Suite Implementation and Optimization Services:
Our Operational Strategists and HubSpot Solutions Engineers are highly experienced with the custom implementation and optimization of the full HubSpot Growth Suite as the central business solution for supporting teams, automating processes and connecting with customers.
Through an initial series of Process Architecture WorkShops, our team works with key stakeholders to develop and blueprint an ideal buyer's journey from awareness through closed won and renewal while our Solutions Engineers define, structure and build the systems to support the data you need to remove friction from current processes and accelerate revenue.
By fully understanding and capitalizing on each step of the buyer's journey, our Solutions Engineers are able to fully leverage the power of the HubSpot toolset at both the Pro and Enterprise subscription levels. And by creating visibility into team activity, processes flow and data quality, we are able to position our clients to continually optimize their processes and systems following initial implementation of their revenue machines.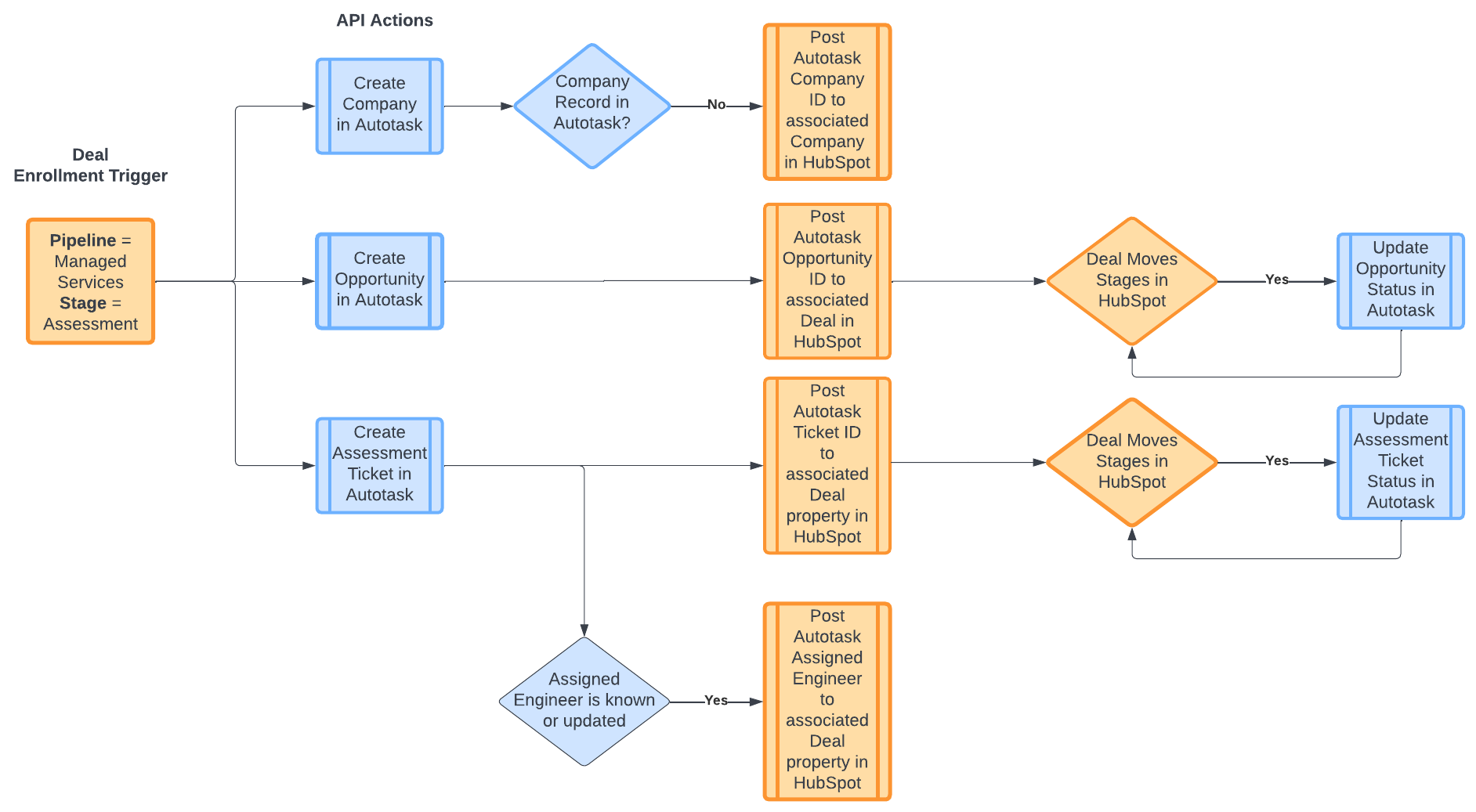 Creating a Single and Reliable Source of Truth
Platform Data Migrations to HubSpot
Frictionless data, pipeline, workflow and asset migrations:
Understanding not only how data is structured but also how data is generated and employed by systems and teams is essential to successful platform migration. Whether from Salesforce or another clunky or inadequate CRM solution, platform migration should be viewed not as a potential for disaster but rather as an opportunity to streamline and realign teams around operational processes and to improve data quality while creating mechanisms to ensure data integrity in the long term.
Within the HubSpot community, HarvestROI has earned a reputation as a leader in executing complex data and platform migrations, particularly after companies have failed to execute on their own or with an agency.
Our Solutions Engineers bring a strategic, consultative approach to the technical work in order to understand the unique needs of the business and get the work done right the first time.
Leveraging Actionable Insights for Growth
Platform Optimization and Lifecycle Marketing
HubSpot RevOps Consulting and Customer Lifecycle Marketing Services centered around maximum ROI:
Maximize your HubSpot investment and scale effectively by working with our dedicated and experienced team of HubSpot professionals to surface actionable business insights and implement a cadence for continuous process improvement based on the data that really matters.
Identify and track KPIs while iterating and improving processes, supporting platform and process adoption, ensuring data quality and consistency, and monitoring trends to anticipate issues before they arise.
Our Lifecycle Marketing clients capitalize on compelling revenue generating communications delivered to properly segmented audiences at the right time in their buyers' journeys, allowing marketers to market and salespeople to sell, reducing friction throughout the customer lifecycle and generating more closed won deals.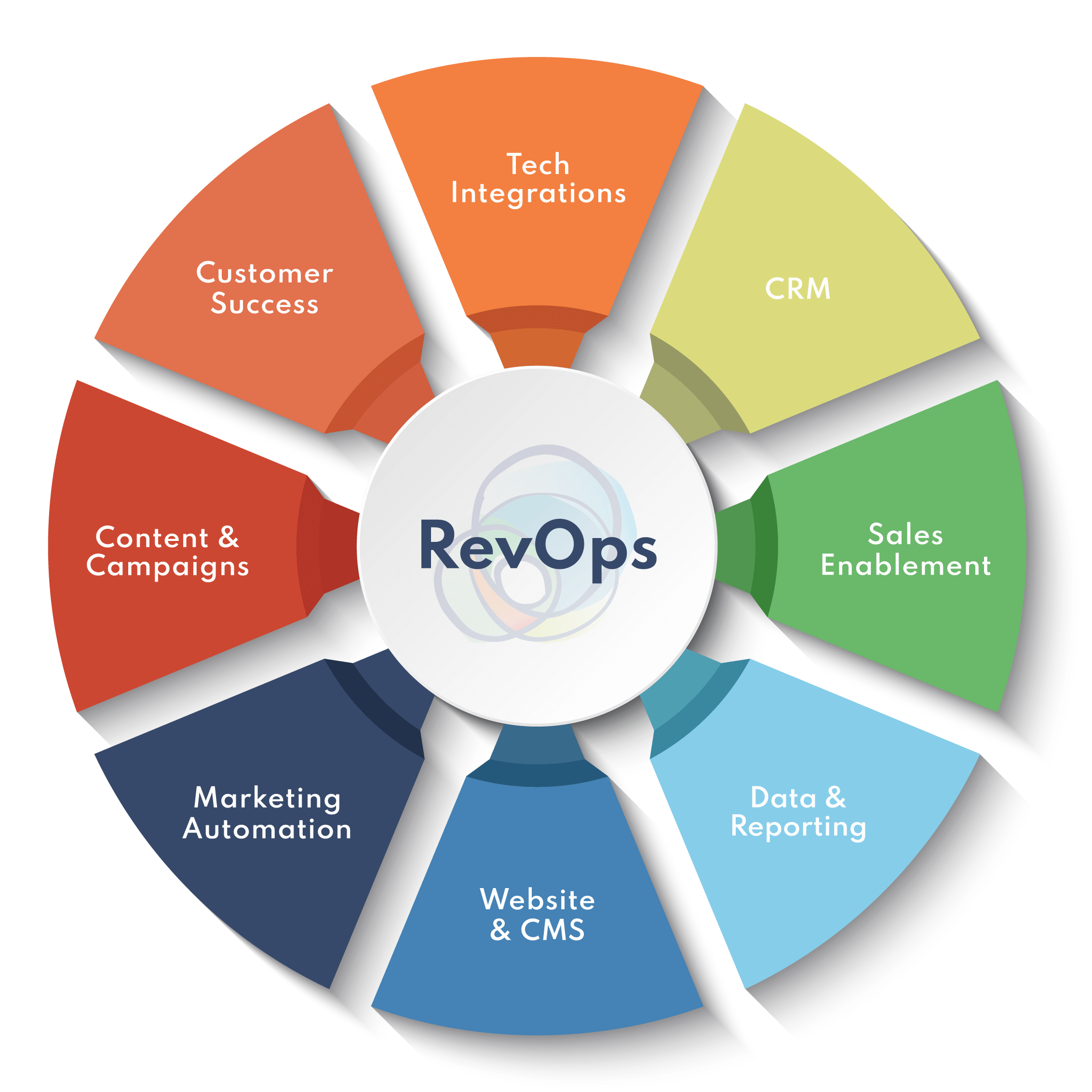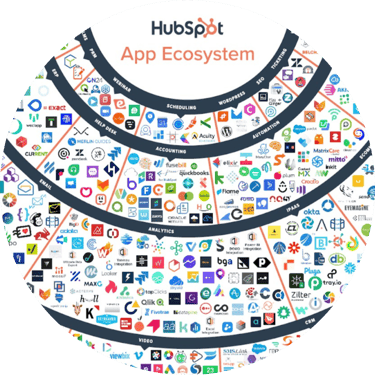 Connecting Disparate Systems
Custom APIs & Integrations
Seamlessly integrate your growing tech stack with HubSpot:
The most common concern for many new HubSpot customers pertains to platform integration and how the software will work with their existing systems.
Our Solutions Engineers keep our clients' operations connected whether via native HubSpot App Marketplace integrations or custom development of unique APIs for proprietary software platforms and vertical-specific solutions.
Our diligence in process and experience in maximizing HubSpot's technical potential to support complex business operations set HarvestROI apart from other technical consultants and HubSpot agencies.
Common integrations we execute for customers:

Billing & Proposal Platforms
Data Warehousing
Data Enrichment
ERP and CRM
Sales Enablement Tools
Web Traffic Analysis

Proprietary Platforms